Today's post may be a bit random and sporadic, and that's because IT IS! I don't often post about items in my Etsy shop.....but I'm so excited about this that I am putting it out there....
Last year, I created a huge handful of printable punny Valentine's to sell over in my Etsy shop. This year, I created a few more. Last weekend, I shared my first REAL Facebook live for my page and am getting a HUGE response to these tags.

I created them for convenience. I know there are a lot of moms who are waiting until the last minute to get those classroom Valentine's and we can't always find what we're looking for. So, I figured, make a few tags, that moms can download, print, then cut out and attach to some fun toys or candy...and hey, make them PUNNY! So, if you're looking for some creative Valentine's that are super punny, head over to my Etsy shop and see if anything sparks your fancy!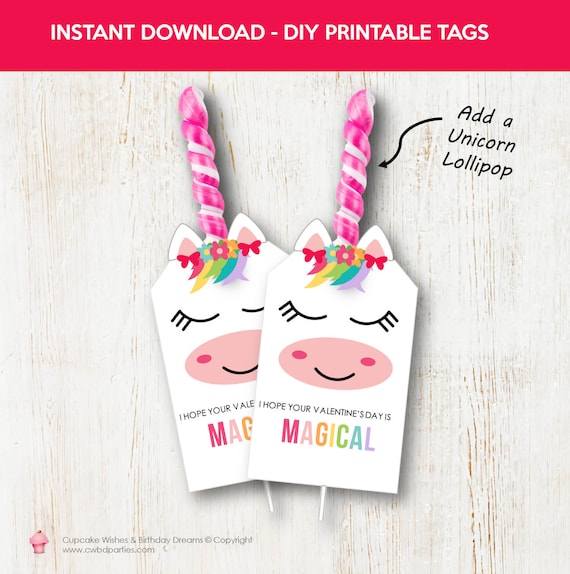 If you need to get some ideas - you can watch my Facebook Live video here with tons of ideas on how I use the Punny Valentine's tags to make easy classroom treats!
and you can find
my Etsy shop here
.